2022-23 School Supply Lists
School supplies are now here! Please check the lists by grade.
PLEASE NOTE that individual teachers reserve the right to have additional items needed for their homeroom/class, and you can get these at open houses. Discovery (specials) teachers will send their lists over the next week.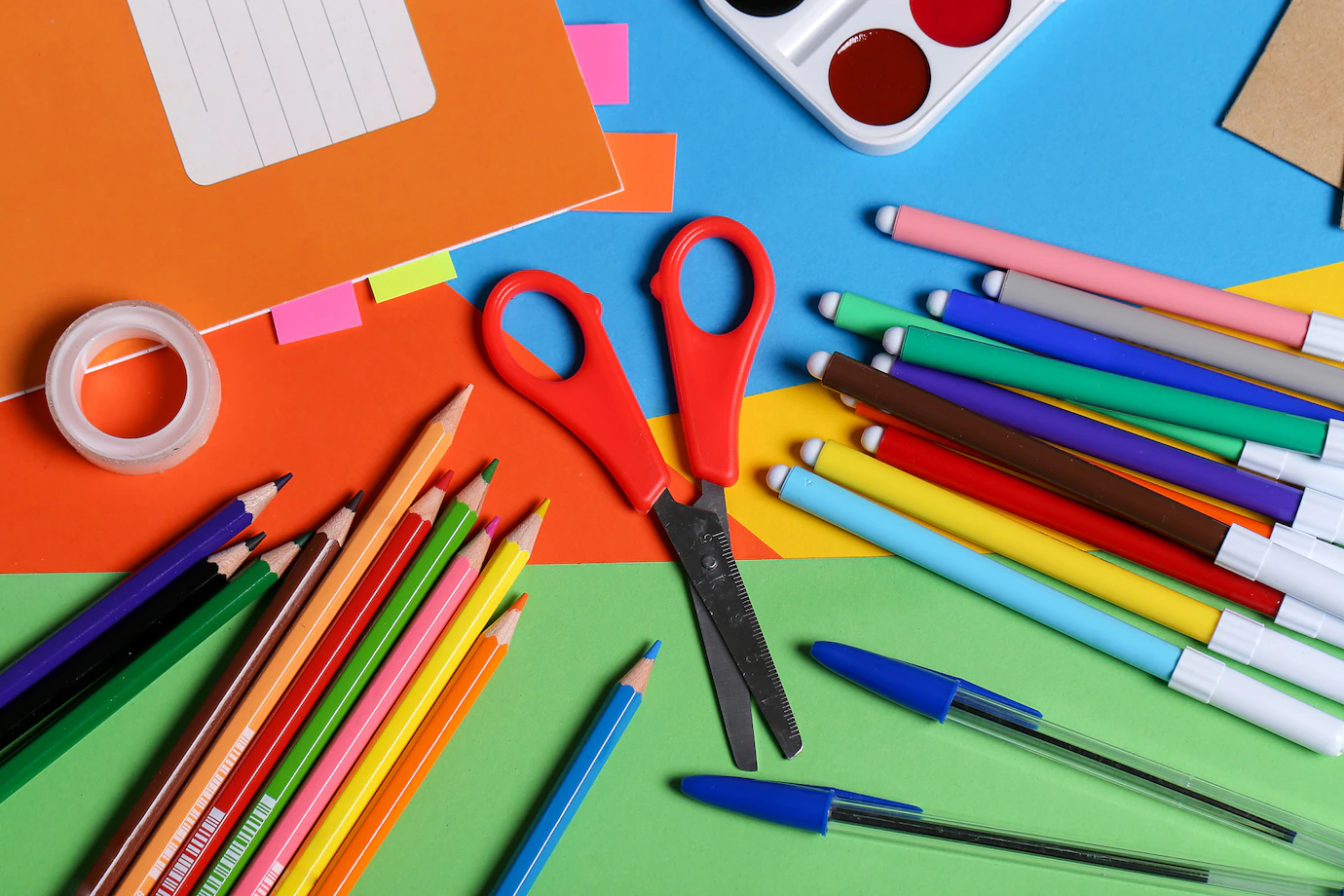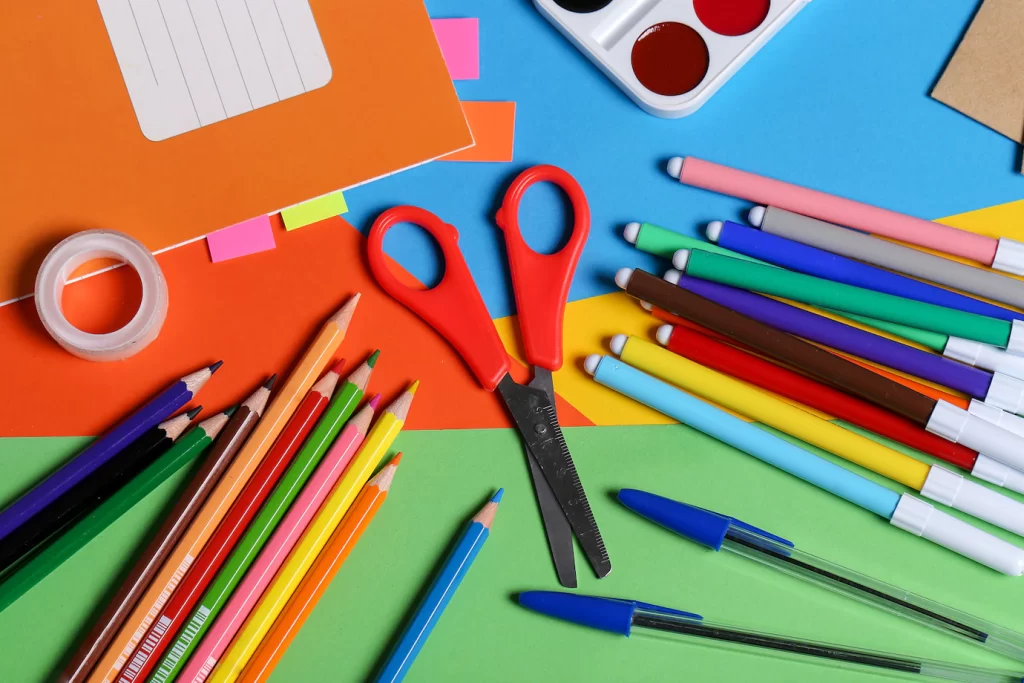 You are still on time to apply for the upcoming school year. If you haven't applied yet, click here to submit your application.